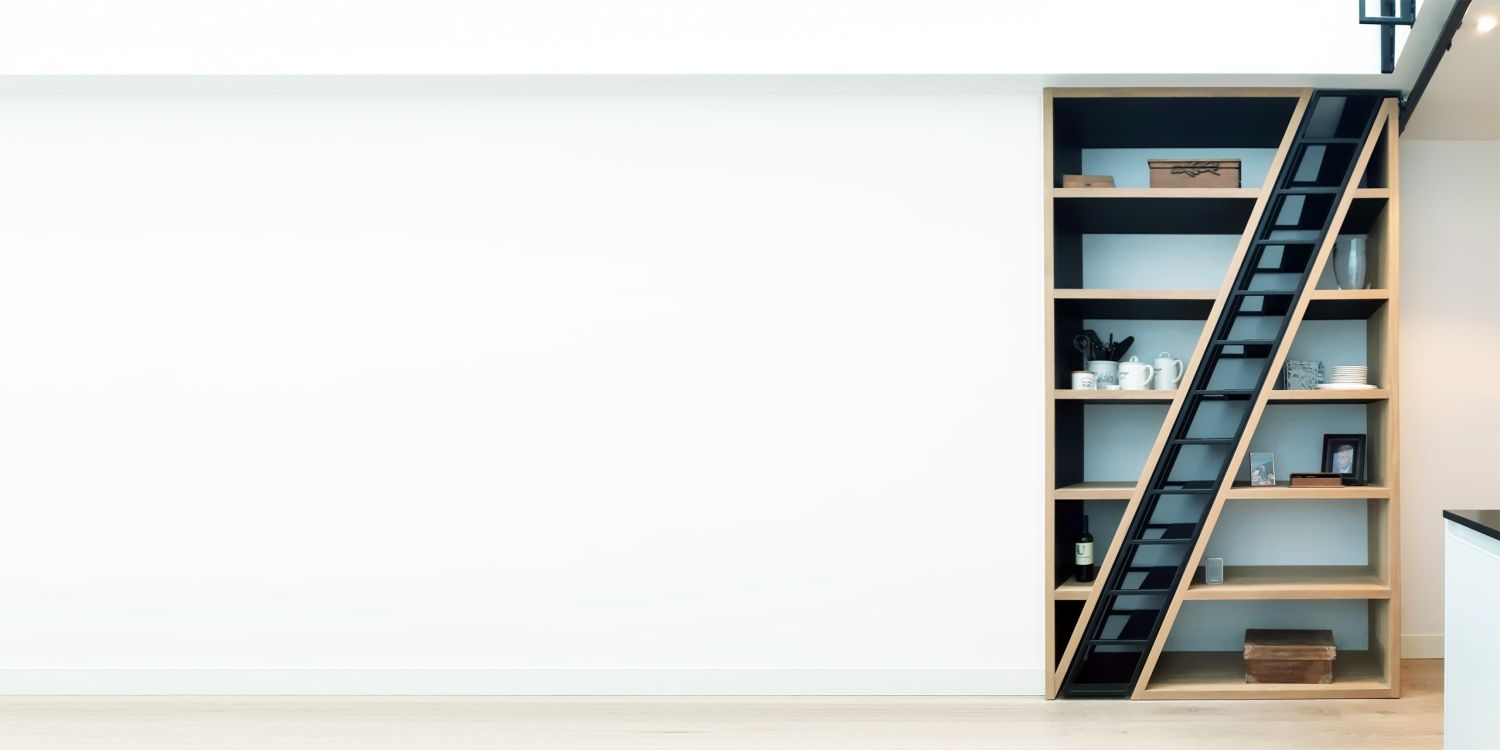 About Kokon
Kokon Architecture & Urban Planning is a Rotterdam architectural firm with roots dating back to the 1930s. Led by architects ir. Ron van Leeuwen and ir. Henk Middelkoop, the firm specializes in housing, residential care projects, urban planning, and heritage preservation. Kokon's extensive portfolio, which includes several national monuments, demonstrates its nearly century-old dedication to creating beautiful, quality and socially sustainable designs.
Mission
Kokon's mission is valuable living. Our focus on social sustainability ensures that our designs are valuable to both current and future environment users, creating an accessible designed world with space for everyone. This includes housing, healthcare, and neighborhood development with special attention to urban planning and heritage.
Approach
Kokon employs architects with various design styles, which makes us at home in all markets. We speak the language of our clients and have great empathy with stakeholders. We work quickly and cost-consciously, responding to changes in society and striving for designs that guarantee a pleasant living environment.
Engineering
For all projects, Kokon works with Revit, a 3D modeling software specially developed for BIM processes. Revit enables visualization, chain integration, three-dimensional building models, and transparency, and goes hand in hand with building science and regulations. In the field of sustainability and energy consumption, Kokon has specialists who can realize projects within the principles of NOM (zero-to-the-meter), BENG (nearly energy neutral buildings), Passive Building, and more.
Social responsibility
At Kokon, we are committed to our social responsibility, and our focus on valuable living drives us to create sustainable designs that minimize our ecological footprint. With our multidisciplinary approach and emphasis on inclusive communities, we aim to make a positive impact on society while preserving our planet for future generations. Here we focus specifically on United Nations SDG 11.