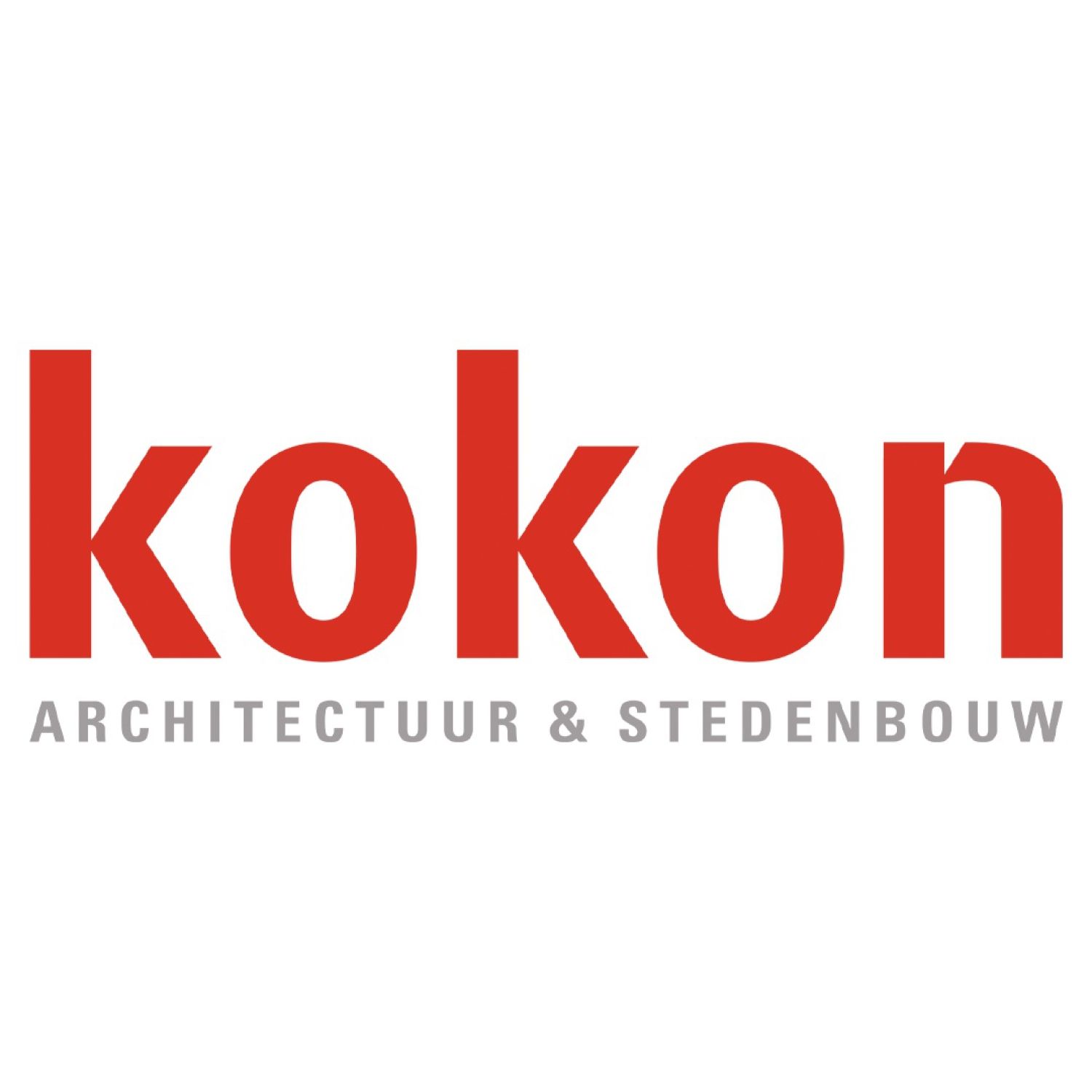 About Kokon
Kokon is a professional market-oriented architectural firm that also specializes in urban planning. The firm has its roots in the 1930s.
With a portfolio that includes several national monuments, we can be proud of almost a century of beautiful works. The current name of the office - Kokon Architectuur en Stedenbouw - dates from 1975 as a continuation of the then-office Van Tijen and is currently led by the architects Ron van Leeuwen and Henk Middelkoop. Kokon is particularly active in the field of housing, residential care projects and urban planning.
Kokon
designs for housing corporations, project developers, care institutions, governments and individuals
employs architects who have different design styles at their disposal, which makes Kokon an all-rounder
speaks the language of the client
has a great ability to empathize with stakeholders
works fast and cost consciously
responds to changes in society and strives for designs which guarantee a pleasant living environment

For all projects, Kokon works with Revit, 3D modeling software specially developed for BIM processes. Revit stands for visualization, chain integration, three-dimensional building model and transparency, and goes hand in hand with structural engineering and regulations. In the field of sustainability and energy consumption, Kokon has the in-house specialists to realize projects within the principles of NOM (zero on the meter), BENG (nearly energy neutral buildings), Passive Building and so on.
Would you like to know more about Kokon? Feel free to contact us!