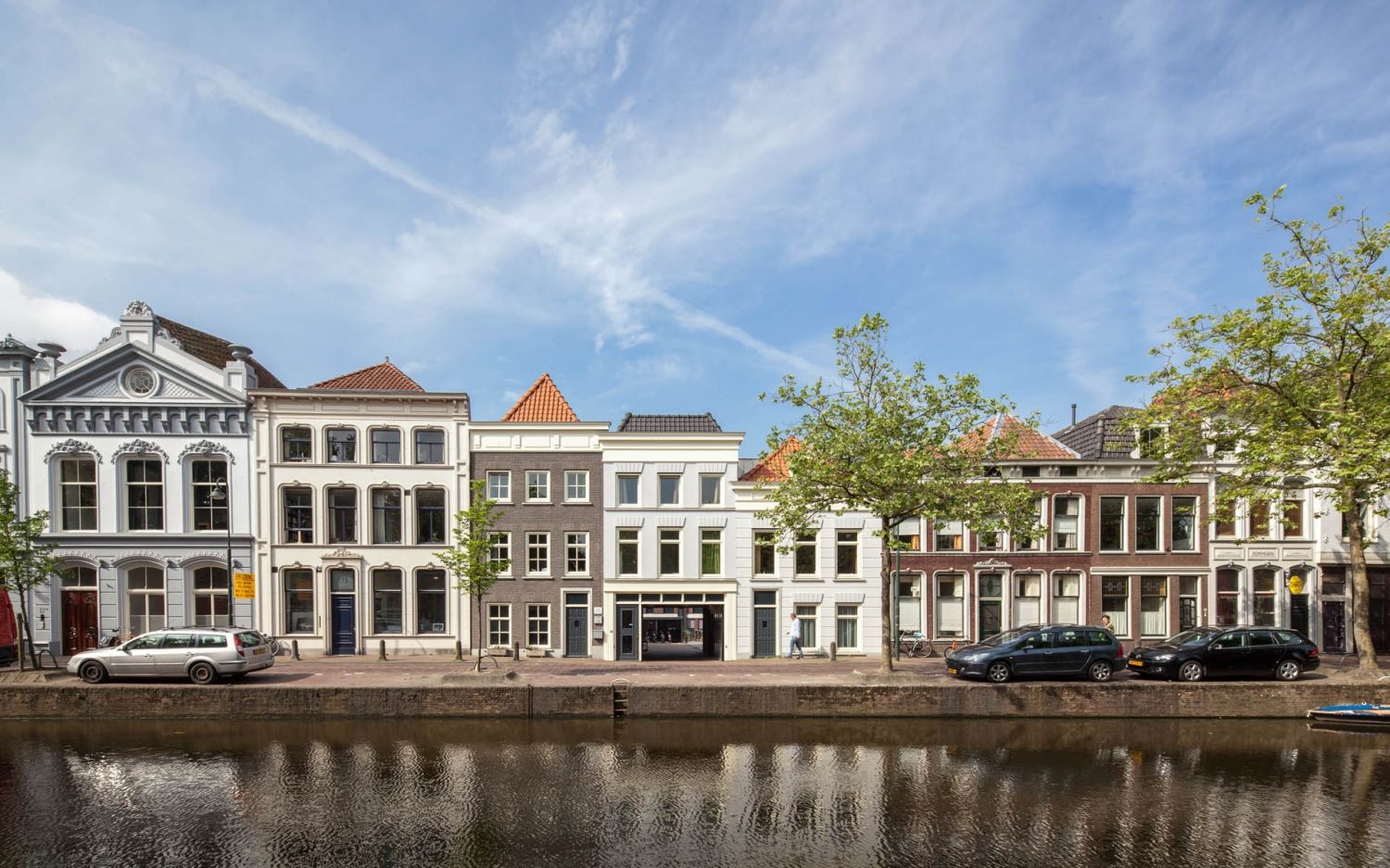 Enriching heritage and surroundings
Heritage is made up of the connection of collective and personal valuations of tangible and untouchable legacies handed down through time. Around us, we see the relevance of this increasing, and rightly so. The growing awareness of this relevance demands respect for different valuations and an open debate. Based on our history and passion for the profession, Kokon Erfgoed sees it as its responsibility to balance this.
Based on our own heritage portfolio, supplemented by more recent projects, we have built up extensive experience and gained valuable knowledge. We aim to use this to future-proof the large task of heritage projects in a sustainable and vital way. By also taking advantage of available building technology developments, we create a healthy balance between the cultural, economic and technical value of heritage.
Enriching heritage for everyone who values the existing built environment in its current and historical context is our passion. We do this not alone, but as a team and also as peers. Inspired by the stories we get to participate in, we make heritage come alive.