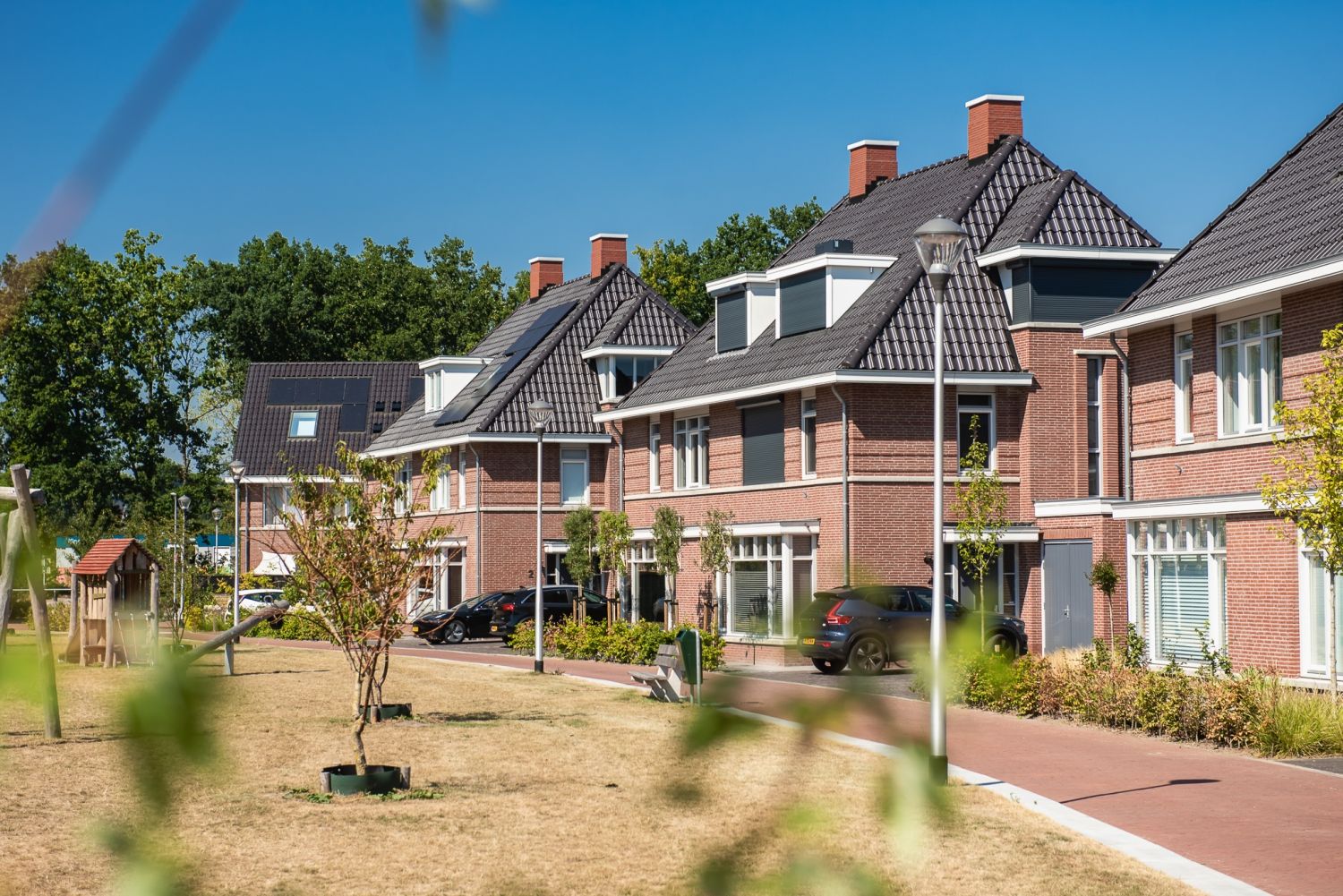 Mission
Kokon's mission is to make valuad living possible for everyone. We realize this through socially sustainable designs that contribute to a pleasant living environment for today and the future. Kokon's core values herein are:
Social responsibility
Designing an environment touches a diversity of needs, desires and wants. So our work always has an impact, which is a great responsibility. We choose to make a positive contribution to society. Kokon does this by finding the common denominator between individual interests of those involved in projects. This focus on what unites us rather than what divides us makes the built environment, and thus society, more inclusive in every way.
Teamwork
Within Kokon's young, diverse team there is a lot of cohesion and sociability: we motivate, encourage and compliment each other. We really work together, not only within the departments, but throughout the organization. There is great ambition to get the best out of projects and ourselves; together we carry responsibility. That is why we find it important to encourage the development of each other's qualities and specializations.
Ambition
In our designs, we always look for the maximum achievable for all parties. In doing so, we go beyond obvious solutions without losing sight of reality and affordability. In this, we are very honest about the possibilities we see: we will not promise the world if it cannot be given. We do, however, always optimistically seek to push the limits of our own ability.
Incisiveness
Between Kokon and clients, the lines of communication are short; the entire team knows that "listening to the client" is key. However, this does not mean that we blindly follow and work out every inspiration. Indeed, we believe that the architect's job is not limited to merely advising what one expects to hear, but is also about the continuous and sincere search for the question behind the question. Because the answer to that is both surprising and effective.
Forward looking
As an agency largely engaged in housing construction, Kokon naturally actively participates in the realization of the worldwide housing challenges. With an eye to the future, we think it is important to do this with as much respect for the earth and its inhabitants as possible. Based on our social attitude and focus on social design, we deploy sustainable and circular techniques to the maximum in order to make our contribution to achieving the UN Global Goals (SDGs).