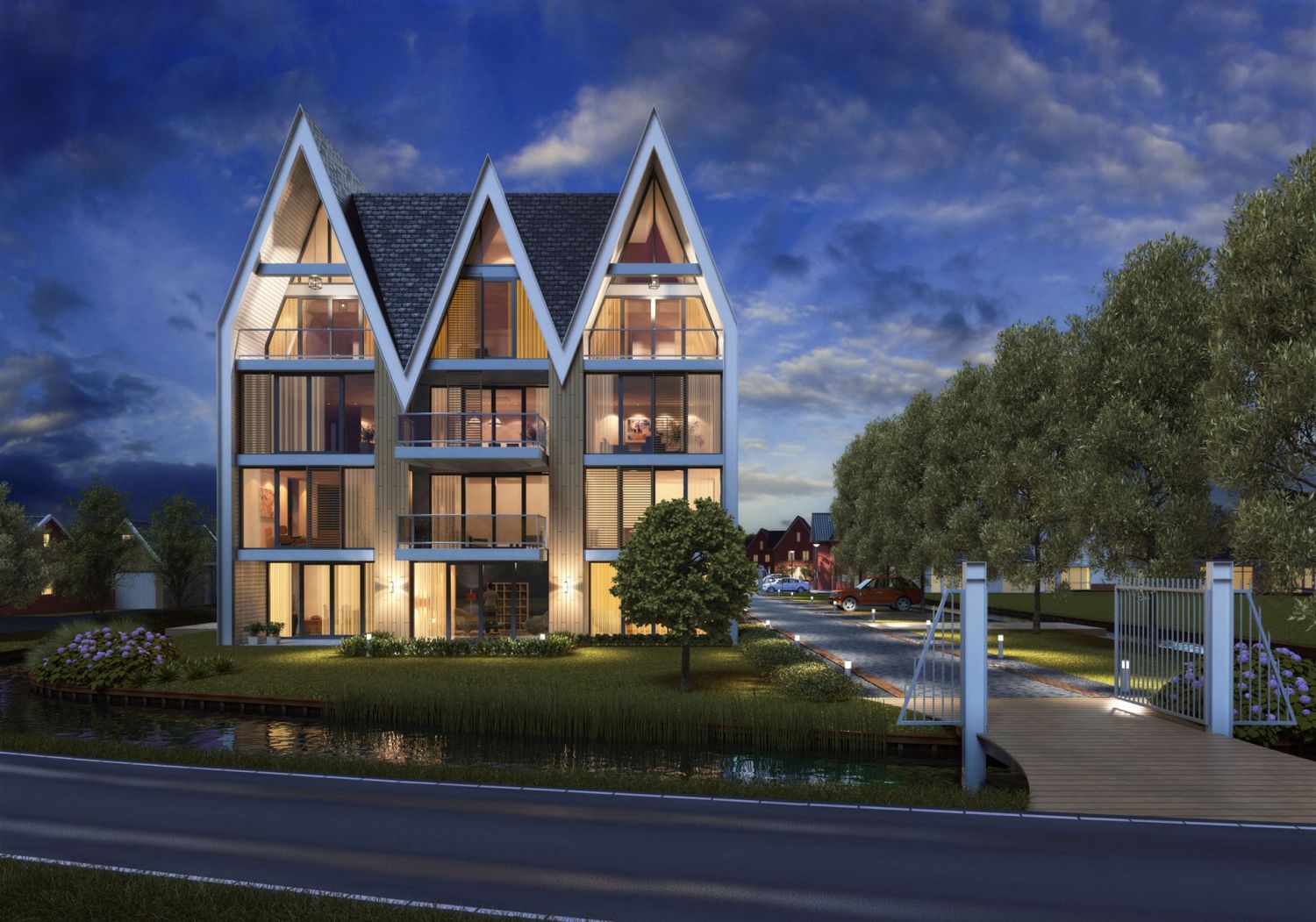 Bio-passive housing
Bio-passive Housing has captured our hearts. It is focused on comfort, requires very little energy, makes maximum use of the sun and focusses on fresh, clean air.
The result is a delightful home in which everyone can live a healthy life. Eczema, asthma and other home-related complaints disappear over time. And as result, a permanently wonderful, healthy experience
What else do we want?